Laminate and Table Vinyl Color Selector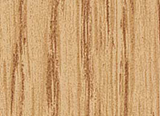 346 Natural Oak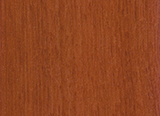 5904 Wild Cherry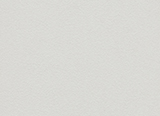 927 Folkstone Gray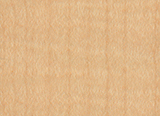 275 Maple
The Laminate Advantage
· Durability
· Scratch & Dent Resistance
· Easy to Disinfect
*Maple is not available on all tables. Please consult Customer Service for availability.
---
Pro-FORM™ Vinyl Colors – Pro-FORM Vinyls offer firmer feel for high volume therapy and sports practices.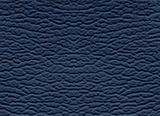 718 Navy Blue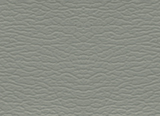 722 Dove Gray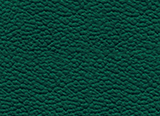 723 Forest Green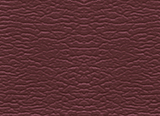 724 Deep Wine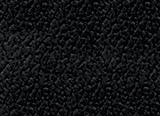 725 Black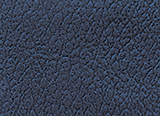 731 Regimental Blue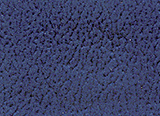 729 Royal Blue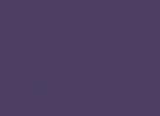 730 Purple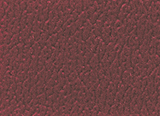 728 Claret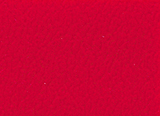 726 American Beauty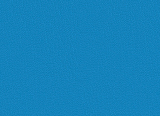 732 Bright Blue
733 Brown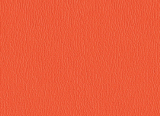 734 Orange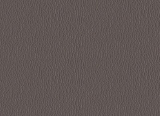 735 Pencil Gray
CAL133 - Boston Fire Rated tops are available at an upcharge in Pro-FORMô vinyl only. Specify "BF" when ordering.
---
ComfortPLUS™ Vinyl Colors – ComfortPLUS Vinyls have softer feel for enhanced patient comfort in general practice use.
706 Slate Blue
709 Gray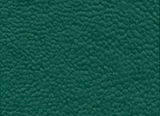 711 Grotto Green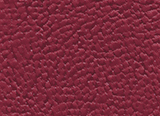 700 Burgundy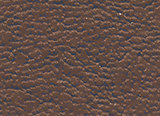 701 Oak Brown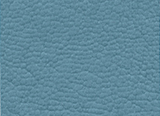 704 Nordic Blue
707 Black
Don't see a color you want?
Contact us for special color requests.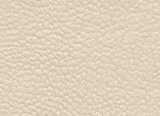 702 Rodeo Tan
---
Nature-Friendly Urethane Colors – PVC-free Urethane is Eco-friendly and CAL 01350 compliant for safer indoor quality.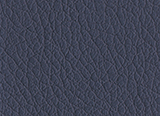 752 Indigo Blue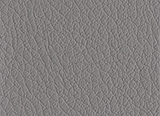 753 Flint Gray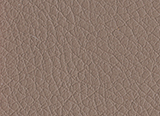 754 Mushroom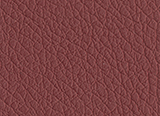 755 Port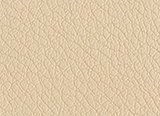 756 Beige
Color accuracy may vary according to your monitor's color settings. Color samples may be obtained from Customer Service.